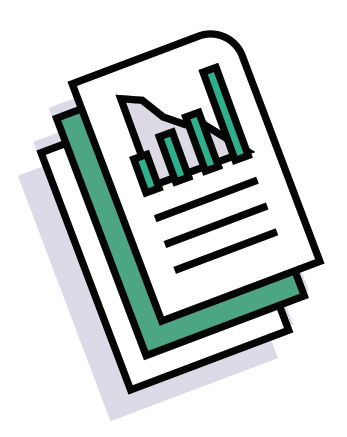 Cardiac and Vascular Outcome Reports
Production of the second annual Consolidated Cardiac Outcomes Report is currently underway with an expected report release in November 2020. CorHealth is proud to announce that this report will include new risk-adjustment models for cardiac surgery, developed in collaboration with ICES, as well as the inaugural inclusion of heart failure indicators. These new report enhancements came to fruition through extensive consultation with cardiac surgery, risk adjustment, and heart failure subject matter experts. Following the Consolidated Cardiac Outcomes Report release, CorHealth will focus the May 2021 Quality Performance Measurement and Monitoring (QPMM) calls on discussing the report with each cardiac program.
Production of the second release of the Vascular Report is also currently underway. Enhancements to the report have been made based on feedback provided during CorHealth's calls with vascular programs. The Vascular Report is expected to be released in January 2021 and will be followed by program calls. An executive summary of our three outcome reports based on consultation with health care executives is in development and scheduled for release in March 2021.