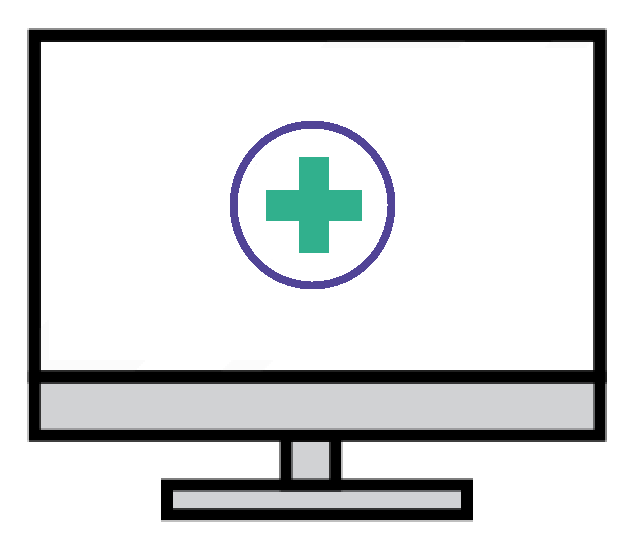 In June 2020, CorHealth Ontario initiated a provincial stream of work to support high-quality virtual care across the care continuum and to help promote equitable access to virtual care options for cardiac, stroke, and vascular patients and their providers. In alignment with CorHealth's mandate to drive evidence-informed practice, inform planning, access and resource allocation, and measure and report on quality and outcomes, the key aims & objectives of this work include:
Development of a resource for effectively implementing and using virtual care, and a mechanism to promote a community of practice for knowledge sharing and spread of local solutions and successful practices;
Work in close partnership with the Heart & Stroke Foundation (HSF) and their PWLE & caregiver experience, to support the establishment and implementation of clinical practice considerations and guidance for decision making around what types of interactions are deemed appropriate for virtual or in-person care;
Support an approach to measure the impacts of virtual care on quality and outcomes through alignment with the provincial virtual care evaluation initiative led by Dr. Sacha Bhatia (Women's College Hospital), to understand the impact of this transition in care modality, where feasible.
To address the first aim of this initiative, in November 2020 CorHealth will be releasing a resource summarizing learnings, considerations and resources for planning, adopting, and delivering virtual care across stroke, cardiac and vascular. This document seeks to provide insights into the challenges and opportunities, including practice considerations and resources that have been described through key stakeholder, clinical and administrative expert, and partner engagements.
The feedback, considerations and resources within the report will cover thematic areas including: technology & infrastructure, resources & models of service delivery, provider education & training, quality assurance & outcomes, policy & regulation, and patient & caregiver involvement & experience. Although this resource cannot address all considerations across these themes, it intends to provide information to support a sustainable approach for delivering care virtually – through the COVID-19 pandemic and following.
In parallel, CorHealth is continuing to engage with its key partners, such as the Ministry of Health, Ontario Health, and Heart & Stroke Foundation, to further support the development of clinical practice considerations and guidance, and an approach for measuring impact.