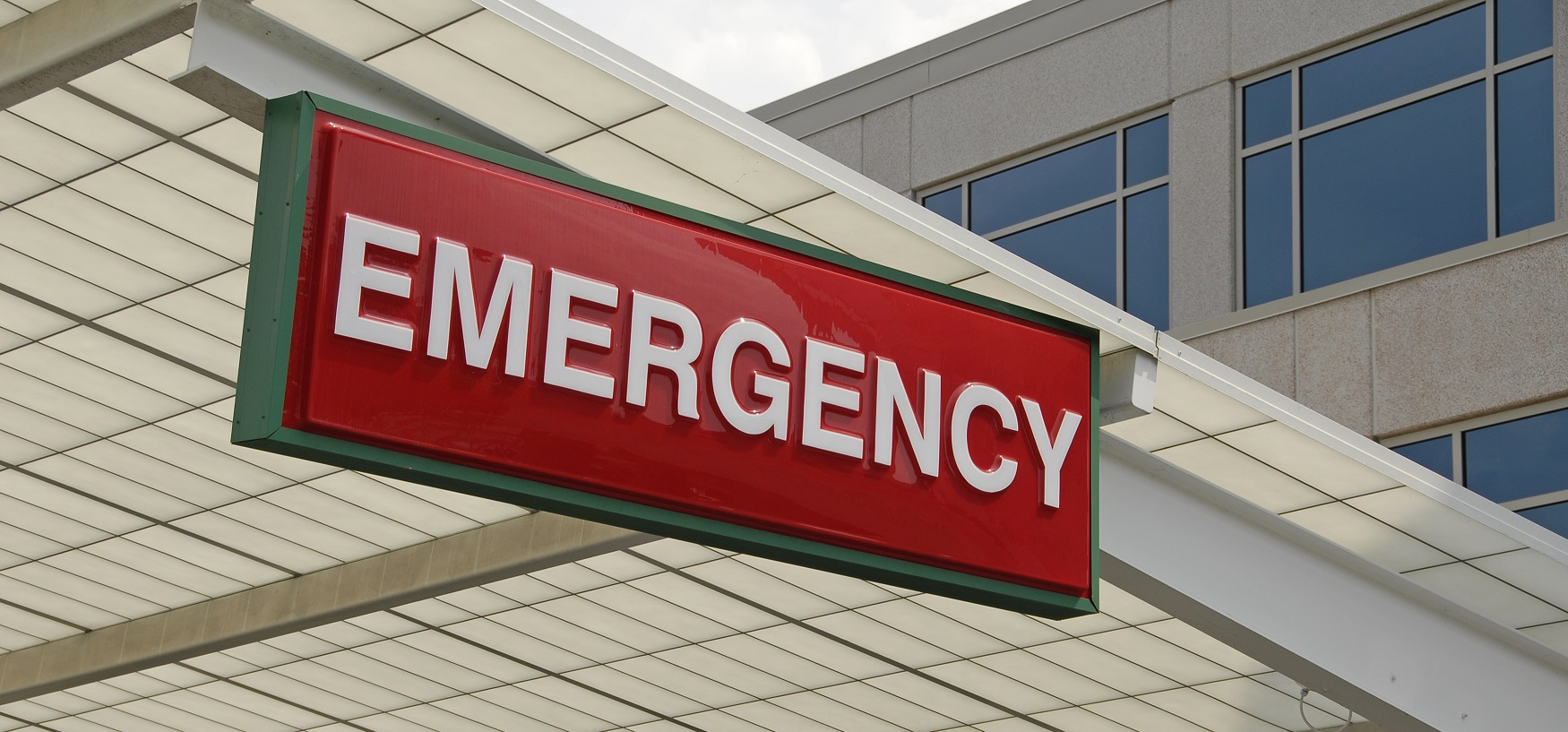 Supporting Emergency Department Clinicians
CorHealth Ontario's (CorHealth) engagement with vascular stakeholders identified a need for the development of support tools for emergency department (ED) clinicians to appropriately manage patients with vascular emergencies. An initial one-page support tool, the Ruptured Abdominal Aortic Aneurysm (rAAA) Assessment, Consultation & Referral Guide, was developed and distributed provincially in April 2019. Through additional consultation with CorHealth's Vascular Leadership Council and the Emergency Services Advisory Committee, development of an ED tool to support the management of patients with acute limb ischemia has been prioritized.
The tool will support high-quality standardized patient care by providing practical guidance to support ED clinicians and vascular specialists specifically in the management of patients with acute limb ischemia to promote the best possible patient outcomes. This tool will also importantly promote the use of CritiCall Ontario (CritiCall) for consultation/transfer of vascular emergency patients, encouraging timely and equitable access to care for patients across the province.
CorHealth will be working with a task group of emergency and vascular experts to guide and support the development of the tool. Following completion in early 2020, the tool will be shared with emergency department, diagnostic imaging and vascular/interventional radiology clinicians and administrators at hospitals throughout the province and will be available on the CorHealth and CritiCall websites.