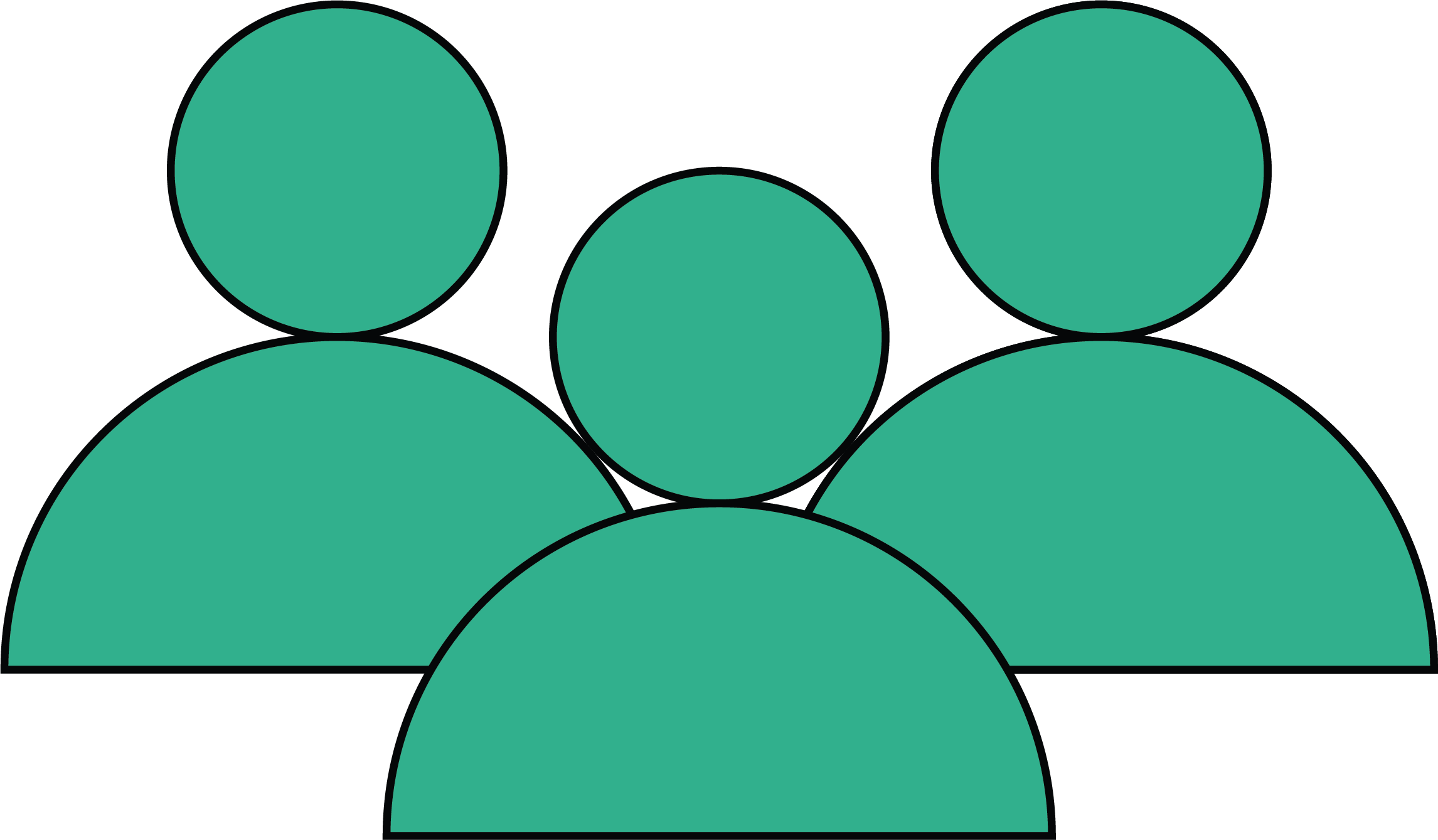 Stroke & Coronary Artery Bypass Graft (CABG) Clinical Information Sessions
Health care in Ontario is moving towards greater integration between acute and post-acute care settings. CorHealth Ontario (CorHealth), along with our key Stroke and Coronary Artery Bypass Graft (CABG) stakeholders, has been working to advise the Ministry of Health and Long-Term Care (MOHLTC) on Stroke & CABG surgery integrated care. As part of this initiative, CorHealth hosted CABG and Stroke Clinical Information Sessions on August 22, 2019 and September 4, 2019, respectively.
The aim of these information sessions was to provide clarity and a common understanding on the high-level key elements of clinical best practice, evidence base and goals of integrated quality care in post-acute care for CABG and stroke patients. These sessions focused exclusively on clinical information as system capacity, funding conversations, timing, and other aspects of the CABG and Stroke bundles are still currently under consideration by the MOHLTC.
These sessions served to reinforce the clinical evidence as a starting point for integrated care in these two disease streams, and acted as the kick-off to initiate conversations with programs that have self-identified as early adopters towards this integrated approach for patients receiving CABG and Stroke Care.
CorHealth is excited to continue to share more updates on Stroke & CABG integrated care, in subsequent newsletter issues, as this initiative continues to progress.