CorHealth Ontario, is now part of Ontario Health, an agency created by the Government of Ontario with a mandate to connect and coordinate our province's health care system to help ensure that Ontarians receive the best possible care.
Our programs and services remain unchanged.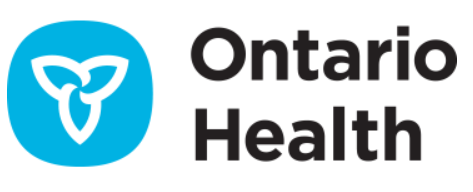 Welcome to the new CorHealth Ontario website! We hope you like our new look. This site brings together important information from our two legacy organizations – the Cardiac Care Network of Ontario and the Ontario Stroke Network. We encourage you to explore our new site! For specific information, use the search function in the top right corner. For questions or feedback, please e-mail us.
CorHealth Ontario's three clinical domains are cardiac, stroke, and vascular care.
Cardiac conditions are those of the heart, including heart failure and other forms of heart disease; stroke is a condition resulting from the disruption of blood flow to the brain; and vascular care focuses on conditions of the blood vessels throughout the body.
Steadfast in our vision to achieve the best cardiac, stroke and vascular care for all Ontarians, CorHealth Ontario advocates for services that are safe, effective, patient-centred, timely, efficient and equitable across the province.
CorHealth Ontario provides a strategic understanding of the care needs of both patients and providers as the basis for clinical quality improvement, provincial planning, resource allocation and performance measurement.