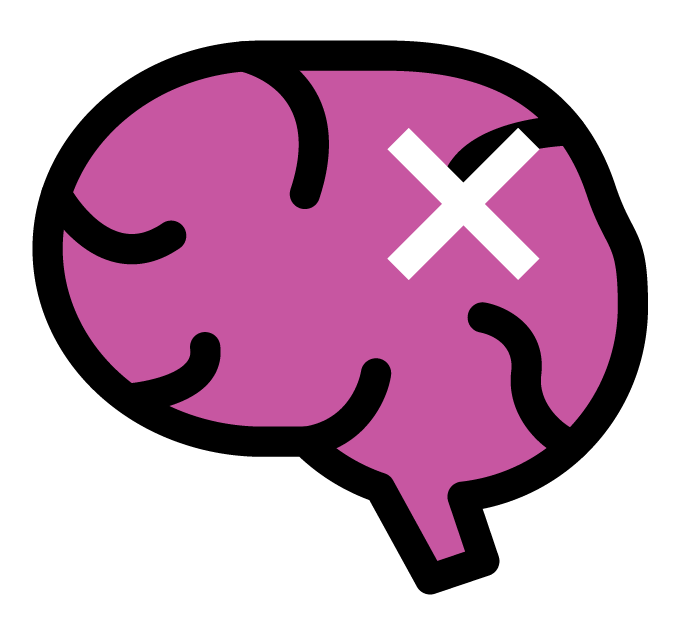 Stroke Awareness Month and Reporting
June is the official stroke awareness month in Canada. During this month, CorHealth Ontario collaborates with the Regional Stroke Networks and the Heart and Stroke Foundation to amplify stroke best practices and highlight current performance of the Ontario Stroke System. From everyone at CorHealth Ontario, a heartfelt thank you to all healthcare providers for their continued efforts on driving excellence and best practice in stroke care during the COVID-19 pandemic and beyond.
As a kickoff to Stroke Awareness Month, CorHealth Ontario released the inaugural Ontario Telestroke Report for fiscal year 2019/20. This report provides insight into the performance of the Telestroke Program with respect to 12 key performance indicators in the following areas of focus: access, timeliness, and patient outcomes.
The primary objective of this initial report is to socialize the indicators that will be used to monitor and track performance in the future and to highlight the data quality challenges that were identified throughout the report development process. The long-term objective of this report, when paired with stakeholder engagement, is to establish a performance measurement and monitoring system which can be used by CorHealth and stroke system stakeholders to monitor and drive quality improvement at the site and provincial program level.
On June 22nd, CorHealth released the annual Ontario Stroke Report. The 11 provincial stroke networks rely on this report to enable system planning and decision making toward system improvements that will reflect best practice and provide better outcomes for patients and families with stroke. This year's report is divided into four chapters, with indicators in each chapter focusing on an aspect of the stroke care continuum. For the first time in the Ontario Stroke Report, select indicators will be reported at the hospital level. Hospitals included in hospital level reporting are Regional Stroke Centres, District Stroke Centres, stroke unit only centres, and inpatient rehabilitation sites (where applicable).