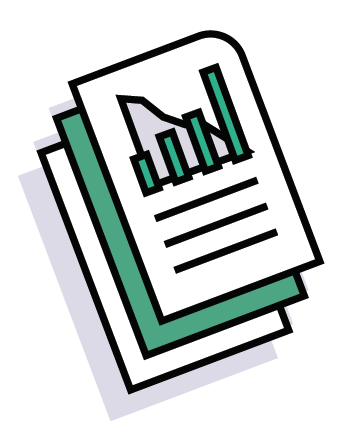 Cardiac, Stroke, and Vascular COVID-19 Reporting
The CorHealth team has developed cardiac and vascular COVID-19 reporting tools to support stakeholders during the pandemic. These tools are Excel files that allow users to easily view volumes data such as procedure, wait list, and new referrals, as well as wait time information. The data used in the tools are compared to a baseline (the same period in the prior year; or starting March 2021, the same period in 2019). The tools also let users drill down to view the data by procedure category and geographic level (Ontario, Ontario Health Region, or Hospital).
In addition, CorHealth leverages Ontario Health's eCTAS data that measures the weekly changes in the number of Emergency Department (ED) visits for patients with cardiac or stroke related presentations (extremity weakness, sings of cardiovascular arrest). CorHealth also uses data collected by the Ontario Hospital Association's (OHA) Integrated Decision Support (IDS) to monitor the number of persons accessing hospitals for cardiac, stroke or vascular care. This data, which represents about 50% of the province, has a three-month lag and offers valuable insights on health system use during the COVID pandemic.