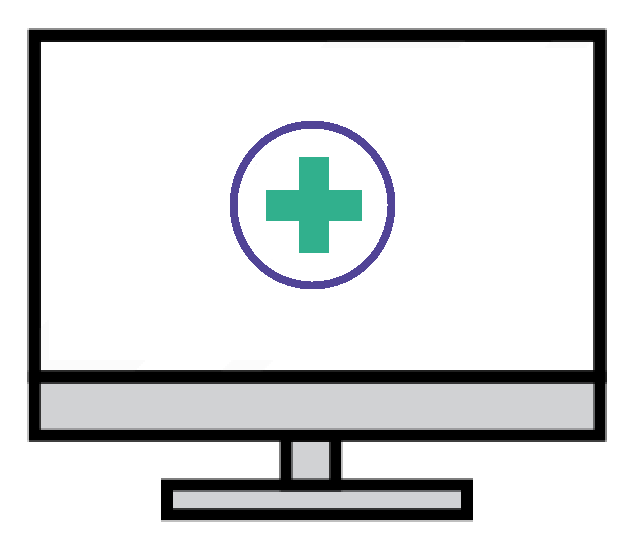 The COVID-19 pandemic has intensified the need for care that is not face-to-face to preserve healthcare resources and capacity, and foremost, to ensure that patients receive the care they need and stay well. While virtual care is not new across Ontario, its adoption is seeing a rapid expansion; and, virtual care is already being incorporated into some organizations and provider planning for post-COVID-19, with the aim of maintaining a level of virtual care following the pandemic.
To help ensure that virtual care options are equitably accessible to cardiac, stroke and vascular patients and their providers, CorHealth Ontario (CorHealth) has initiated a provincial stream of work to support high-quality virtual care across the care continuum, including the establishment of standards and guidance, recommendations, and measurement of impact.
Through stakeholder and partner engagements on needs and priorities, as well as leading practices and innovations associated with the use of virtual care in cardiac, stroke and vascular, we aim to enhance knowledge sharing, spread and uptake best-practice across clinical programs and providers. Additionally, we are leaning on our partnership with the Heart and Stroke Foundation to ensure that we are incorporating and addressing the unique needs of persons with lived experiences and their caregivers.
Measurement and reporting on care that is delivered virtually is critical to guide our collective understanding of the impact of this transition in models of care delivery. In parallel with the development of virtual care standards, CorHealth will establish an approach to measure the impacts of virtual care on quality and outcomes in cardiac, stroke and vascular care.