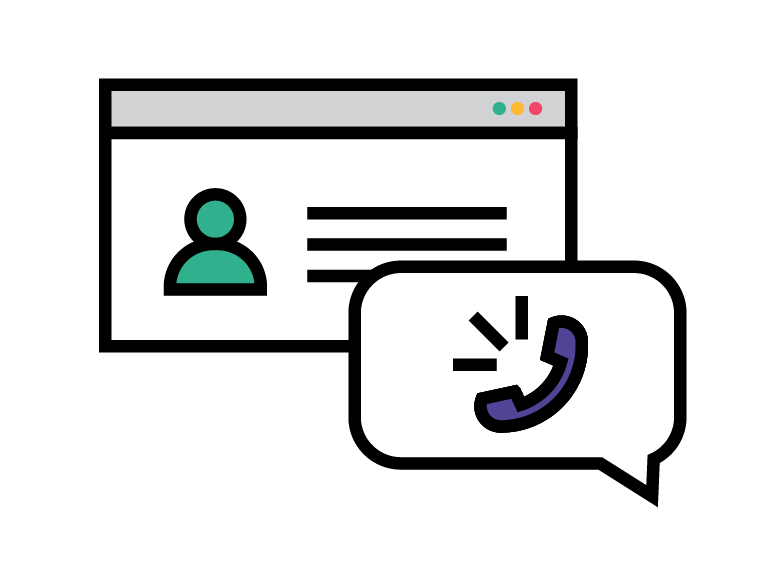 COVID-19 Activities and Forum Updates
COVID-19 is an unprecedented crisis and poses a significant risk to the community as the landscape is rapidly evolving. COVID-19 has significant implications for patients with pre-existing conditions, and persons infected with COVID-19 are at increased risk for multiple direct, and indirect, cardiovascular and neurological complications, including acute myocardial injury, myocarditis, arrhythmias, venous thromboembolism, and neurological dysfunction. The provision of care can place health care workers in a position of vulnerability as they become host or vectors of virus transmission.
In quick response to the Ministry of Health's (MOH) Directive #2 (March 15, 2020), CorHealth Ontario (CorHealth) began hosting weekly and bi-weekly COVID-19 Stakeholder Forums, paired with regular impact reporting and modelling, to support acute cardiac, stroke, vascular, heart failure, and rehabilitation stakeholders. Subsequently on May 26, 2020, the MOH issued an amendment to Directive #2 indicating that all deferred and non-essential and elective services carried out by Health Care Providers may be gradually restarted subject to the requirements of the Directive. CorHealth has worked with cardiac/stroke/vascular experts and stakeholders across the province to discuss how best to preserve care capacity for those patients in greatest need, while gradually restoring health care capacity in the context of COVID-19, producing guidance documents to help providers make informed decisions.
In addition, CorHealth created the CorHealth COVID-19 Resource Centre to share the most recent provincial, national and international, updates on COVID-19, including cardiac, stroke, vascular, heart failure, rehabilitation, and virtual care resources; as well as, all relevant CorHealth Guidance Documents, Forum presentations, and Forum meeting summary notes.
COVID-19 Stakeholder Forums
CorHealth has been holding COVID-19 Stakeholder Forums to support our cardiac, stroke, vascular, heart failure, and rehabilitation stakeholders. The impetus for these Forums came from CorHealth's stakeholders wanting an opportunity to share approaches to decision making about patient care during COVID-19, in order to provide some consistency across the province.
CorHealth has hosted 34 forums and worked with experts in the field to produce 21 guidance documents across cardiac, heart failure, stroke, vascular, and cardiovascular rehabilitation.
On behalf of CorHealth Ontario, we would like to thank the Chairs of the Forums for their commitment in supporting our cardiac, stroke, vascular, heart failure, and rehabilitation stakeholders, for their time and effort in making these Forums and subsequent activities a success: Dr. Madhu Natarajan (Cardiac), Dr. Leanne Casaubon (Stroke), Dr. Sudhir Nagpal (Vascular), Dr. Heather Ross (Heart Failure), Dr. Mark Bailey and Dr. Paul Oh (Rehabilitation), as well as the participants for joining and being involved in the important conversations happening weekly and bi-weekly.