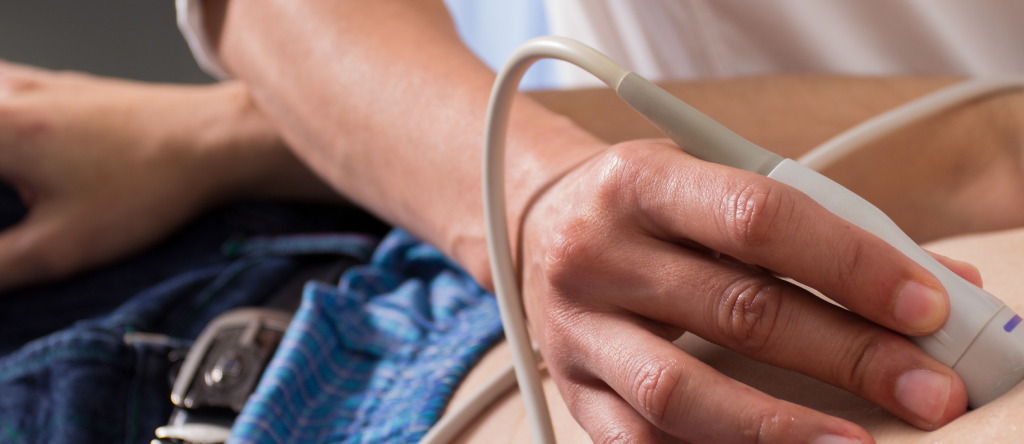 Echocardiography Quality Improvement Program: Major Milestone Achieved
The Echocardiography Quality Improvement (EQI) Program recently achieved a major milestone, having completed the on-site reviews for all sites that registered prior to November 1, 2017.
This milestone represents a significant effort of our program team, having travelled from one end of the province to another (and back again!) visiting over 600 locations.
Over 275 sites have completed the program and achieved certification. Fully accredited facilities are listed in the EQI section of our website: Find an Echocardiography Facility.
Impact
While it is too early to evaluate the full impact of the EQI Program on overall echo volumes and costs, notable changes in practice have been observed within OHIP billings from 2009-2017:
Softening of echocardiography growth curve between 2009 and 2017
Reduction in repeat billings when performed by the same physician
Reduction in repeat billings in the clinic setting
Reduction in the number of low volume providers (<400 studies per year) billing for echocardiography
Reduction in non-cardiologists/anesthesiologists billing for echocardiography
Ontario has gone from being an outlier (i.e. no accreditation program) to a leader in echocardiography accreditation.
Background
What began as a voluntary quality improvement initiative several years ago, evolved into a mandatory and robust accreditation program assessing echocardiography service providers against the Standards for Provision of Echocardiography in Ontario.
Due to the early success of the voluntary program, the importance of assessing establishments against a set of quality standards was realized. As of April 1, 2016, all providers were required to participate in the program in order to continue offering echocardiography services.
The 72 Echocardiography Standards cover six areas related to care:
Echocardiographic Examination
Echocardiographic Facility, Equipment and Standard Operating Procedures
Reporting of Echocardiographic Examinations
Personnel Involved
Indications
Continuing Quality Assurance
The Process
Partnering with facilities to find improvement opportunities, CorHealth Ontario provides a step-by-step process to ensure that each facility participating in the program meet the Standards. The process involves a review of facility documentation, such as policies, protocols as well as staff experience and qualifications. Following this, a physical on-site review is conducted to ensure appropriate room size and equipment are in use. This also includes observation of all modalities (types of echocardiograms) performed as well as case study reviews of echocardiography images and accompanying reports.
Facilities are then provided a detailed report of observations and recommendations and are required to complete a plan to address any areas of quality improvement. Once all improvements are made, the facility achieves the certification.