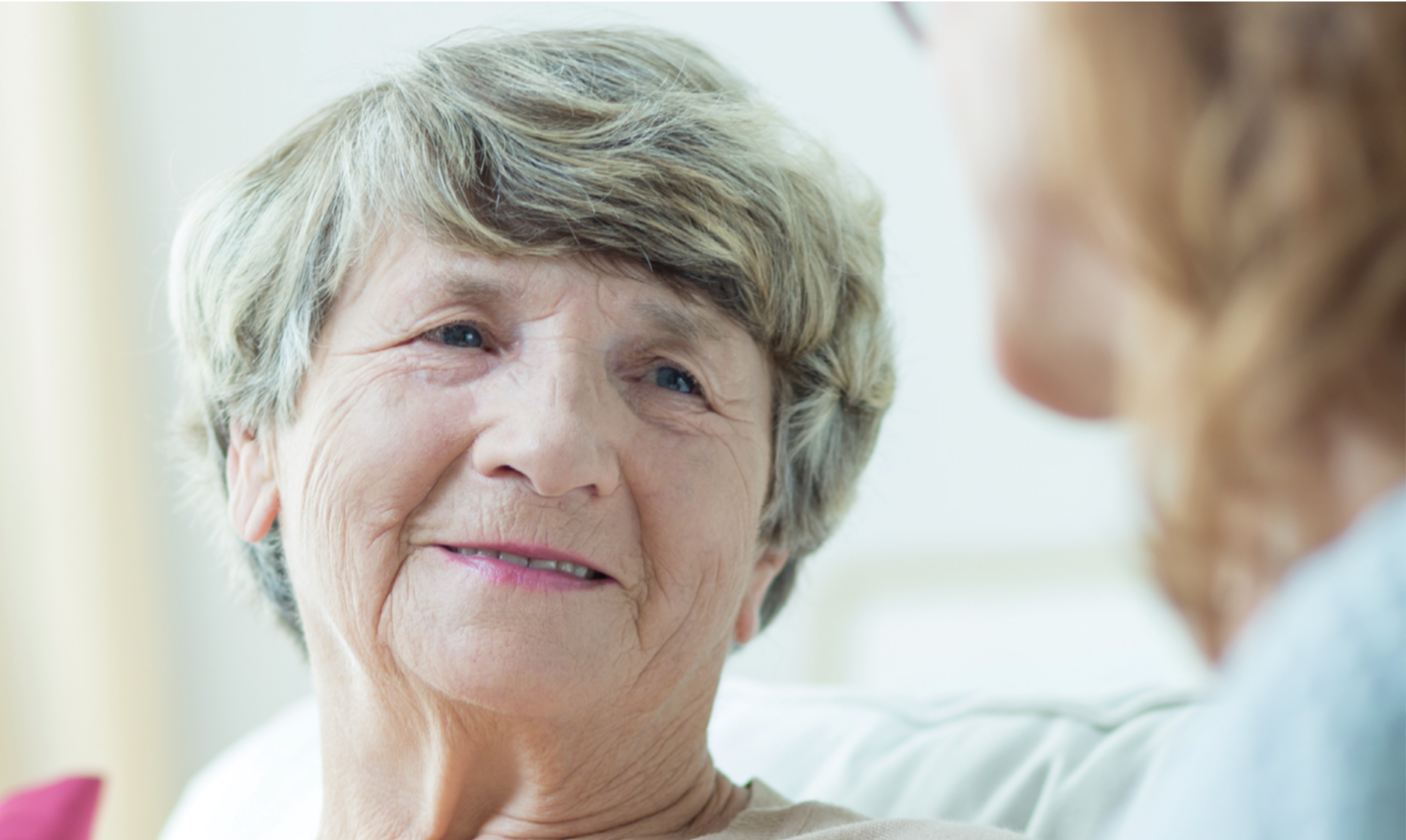 Key Learnings from the Integrating Heart Failure Care Initiative (IHFCI) to Improve Patient Care in Ontario
From 2017-2019, CorHealth Ontario partnered with Health Quality Ontario and three (3) Early Adopter Teams to begin the Integrating Heart Failure Care Initiative (IHFCI), a model that integrates heart failure care delivery with quality standards for a localized population of persons suffering from heart failure. For Canada's inaugural Heart Failure Awareness Week (May 6-12), CorHealth Ontario launched the Roadmap for Improving Integrated Heart Failure Care in Ontario and supporting resources online. CorHealth has translated the experiences gained from the IHFCI into resources that begin to integrate care more broadly – an approach that can be expanded beyond cardiac disease into other chronic illnesses and population health management overall.
The learnings from the three (3) Early Adopter Teams, as well as input from a Provincial Heart Failure Roadmap Task Group, including clinical, administrative and patient representation, informed the Roadmap and a Toolkit for use by other care teams to provide more integrated heart failure care to their patients. The Roadmap provides guidance and critical considerations to care providers across Ontario, who are also interested in better heart failure care and outcomes for their patients. The contents of the toolkit are meant to serve as a guide to help teams get started and can be adapted by interested individuals and teams, as they see fit.
"We continue to champion and steward provincial and local efforts to integrate heart failure care," says Karen Harkness, Clinical Strategist, Heart Failure, CorHealth Ontario. "The launch of the Roadmap and supporting resources is an important step towards a more integrated health care system, starting with heart failure care." The new IHFC resources can be found on the CorHealth Ontario website www.corhealthontario.ca/ihfc.
For anyone interested in implementing this model in their region or would like additional information, guidance, and/or the opportunity to connect with the Early Adopter Teams, please contact CorHealth Ontario at oh-corh_service@ontariohealth.ca.