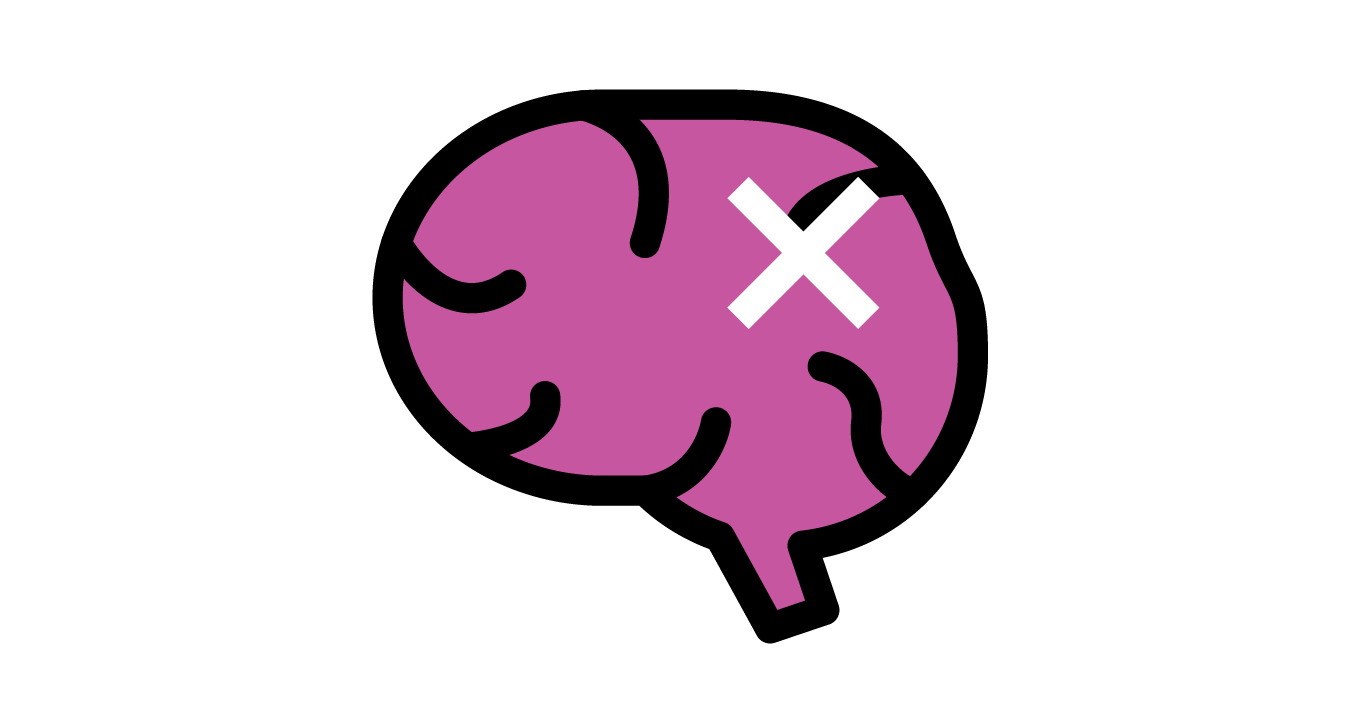 Stroke Los Angeles Motor Scale (LAMS)
Over the past year, CorHealth Ontario has been working closely with key stroke system stakeholders to improve access to Endovascular Thrombectomy (EVT) throughout Ontario. The Canadian Stroke Best Practice recommendations (2018) state that in the pre-hospital or paramedic setting, "patients who demonstrate any FAST (stroke) signs should undergo a second screen using a tool validated to assess stroke severity…". The stroke severity screen will allow paramedics to identify patients who may be eligible for EVT and enable transport decisions, where geographically feasible, directly to EVT capable centres, promoting rapid access to this time sensitive treatment.
In September 2019, through several consensus building engagements with CorHealth's Hyperacute EMS/Transport Task group, Regional Stroke Medical Directors, and Regional Stroke Directors, the Hyperacute Steering Committee was able to recommend the Los Angeles Motor Scale (LAMS) as the pre-hospital secondary screen of choice for inclusion in the Acute Stroke Bypass Protocol used by the paramedics across the province. The recommendation was subsequently approved by the Ontario Base Hospital Medical Advisory Committee and changes to the Basic Life Support Patient Care Standards (BLS PCS), Acute Stroke Bypass Protocol have been made. These revisions come into effect January 11, 2021.
To support the implementation of the LAMS into practice, CorHealth Ontario is pleased to share a training video developed in collaboration with the Champlain Regional Stroke Network and the Provincial Hyperacute EMS/Transport Task Group. If you have questions related to the Acute Stroke Bypass Protocol changes, please contact your Regional Stroke Network team or CorHealth Ontario at oh-corh_service@ontariohealth.ca.