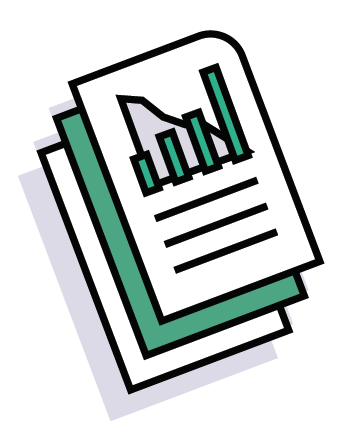 Cardiac and Vascular Outcome Reports and Best Wishes to Garth Oakes
The second annual Consolidated Cardiac Outcomes Report was released on November 12, 2020. The report included new risk-adjustment models for cardiac surgery, developed in collaboration with ICES, and the inaugural inclusion of heart failure indicators. For these new components of the report, CorHealth engaged in extensive consultation with cardiac surgery, risk adjustment, and heart failure subject matter experts. Following the Consolidated Cardiac Outcomes Report release, CorHealth held two provincial webinars to discuss the report and its enhancements. Stakeholders have shared positive feedback about the report with CorHealth.
The second annual Vascular Volumes and Outcomes Report will be released in January 2021. Following the release, CorHealth will host two provincial webinars and hold calls with vascular programs to discuss their report data.
We also wanted to take this opportunity to let you know that December will be Garth Oakes last month with CorHealth. Garth's contributions as Staff Scientist have had, and will continue to have, lasting positive impacts on the health care system. We are all sad to see Garth leave but wish him all the best with his next career adventure at the Ontario Medical Association (OMA). Rest assured that we have a plan to address the gap Garth's departure creates, but if you have any questions about work that Garth has been involved in, please contact Graham Woodward (graham.woodward@corhealthontario.ca).