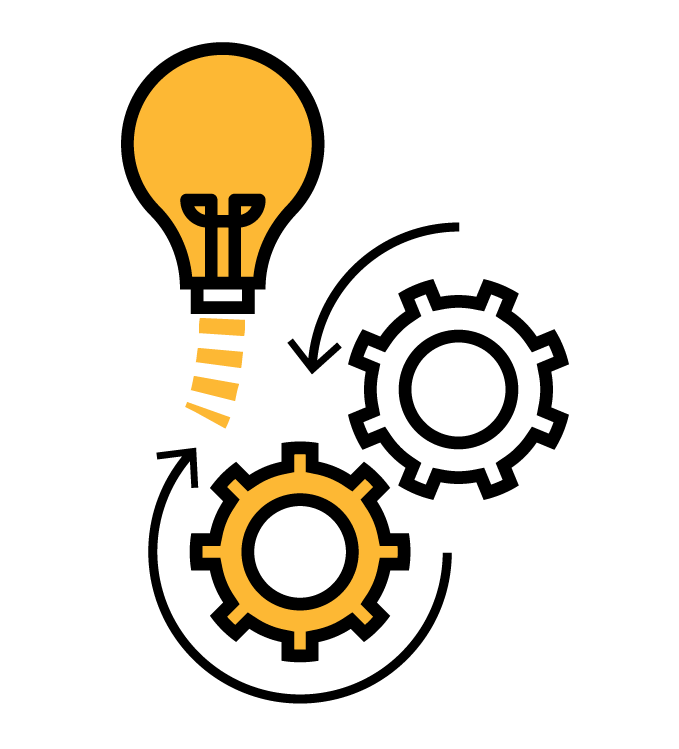 New Technologies Planning Committee: More Access to New Life Saving and Enhancing Cardiac, Stroke and Vascular Technologies
Since 2016, CorHealth Ontario (CorHealth) has been working closely with the Ministry of Health (MOH), and with leadership in cardiac, stroke and vascular care in Ontario, to establish more transparent, effective and proactive planning practices, with the aim of supporting timely and equitable access to the latest, leading, safe and effective cardiac technologies for Ontarians. While these efforts began and demonstrated early successes within the cardiac realm, it became quickly evident that the same practice and rigor could be applied to planning for stroke and vascular technologies. A Blueprint for New Technologies Committee, led by Dr. Barry Rubin MD PhD FRCSC, Medical Director, Peter Munk Cardiac Center, was tasked with generating recommendations for better coordinating the flow of new cardiac, stroke and vascular technologies into Ontario's health delivery system, from bench to bedside.
Following just over a year of consultation with health technology agencies and stakeholders, industry, and clinical and administrative leadership, the New Technologies Planning Committee (NTPC) was approved by the CorHealth Board of Directors on September 25, 2019. The NTPC is comprised of senior representation from Health Canada, Canadian Agency for Drugs and Technologies in Health (CADTH), the Ontario Health Technology Advisory Committee (OHTAC), CorHealth and the MOH.
The principle purpose of the NTPC will be to act as 'air traffic control' for new cardiac, stroke and vascular technologies entering Ontario: it will help define the most appropriate evaluation pathway for a new health technology for potential adoption in Ontario. The NTPC will make recommendations on what the next step along the evaluation pathway should be (e.g., rapid evidence synthesis, health technology assessment, system planning).
As a result of the work of the NTPC, it is anticipated that Ontarians will have more appropriate, equitable and timely access to new life saving and enhancing cardiac, stroke and vascular technologies. The ministry will have more rapid, evidence informed recommendations to help inform how and where to allocate new technologies. And finally, the NTPC has the potential to support Ontario in becoming a more attractive place for innovation of new and emerging technologies and practices for clinicians, researchers and industry.