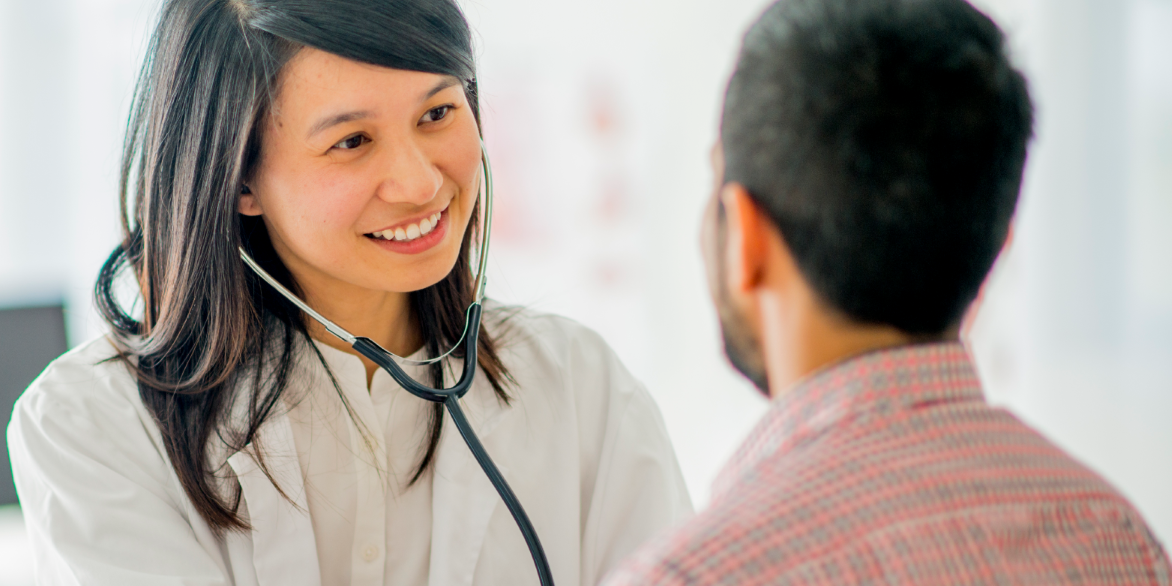 Interdisciplinary Heart Team Model
The Interdisciplinary Heart Team (IHT) model was developed by CorHealth Ontario to provide a complementary and balanced approach to patient care through shared and integrated decision making by various medical care stakeholders from various specialties.
Decision making with patients and families using an interdisciplinary approach has become a core concept in the provision of care for patients experiencing complex cardiovascular disease. Specifically new and novel approaches using minimally invasive procedures has put a spotlight on the value of using an interdisciplinary heart team approach to support the delivery of high-quality, patient-centered care.
Despite increasing emphasis on the importance of leveraging an interdisciplinary heart team, a clear and standardized definition of what constitutes an IHT was not available for the provinces' clinicians.
Through the IHT model, we seek to:
Clearly define the rational and purpose of the IHT
Outline key IHT roles and responsibilities
Standardize expectations regarding IHT structures and meeting formats
Highlight institutional requirements to support IHT activities
The IHT will be responsible for providing a forum through which all appropriate diagnostic tests and all suitable treatment options are prospectively reviewed, relative to the best available evidence-based practices and in adherence to clinical guidelines. Roll-out of the IHT team model will initially be to hospitals currently providing Transcatheter Aortic Valve Implantation (TAVI) and Mitral Valve Clip procedures.
More September 2018 Articles: