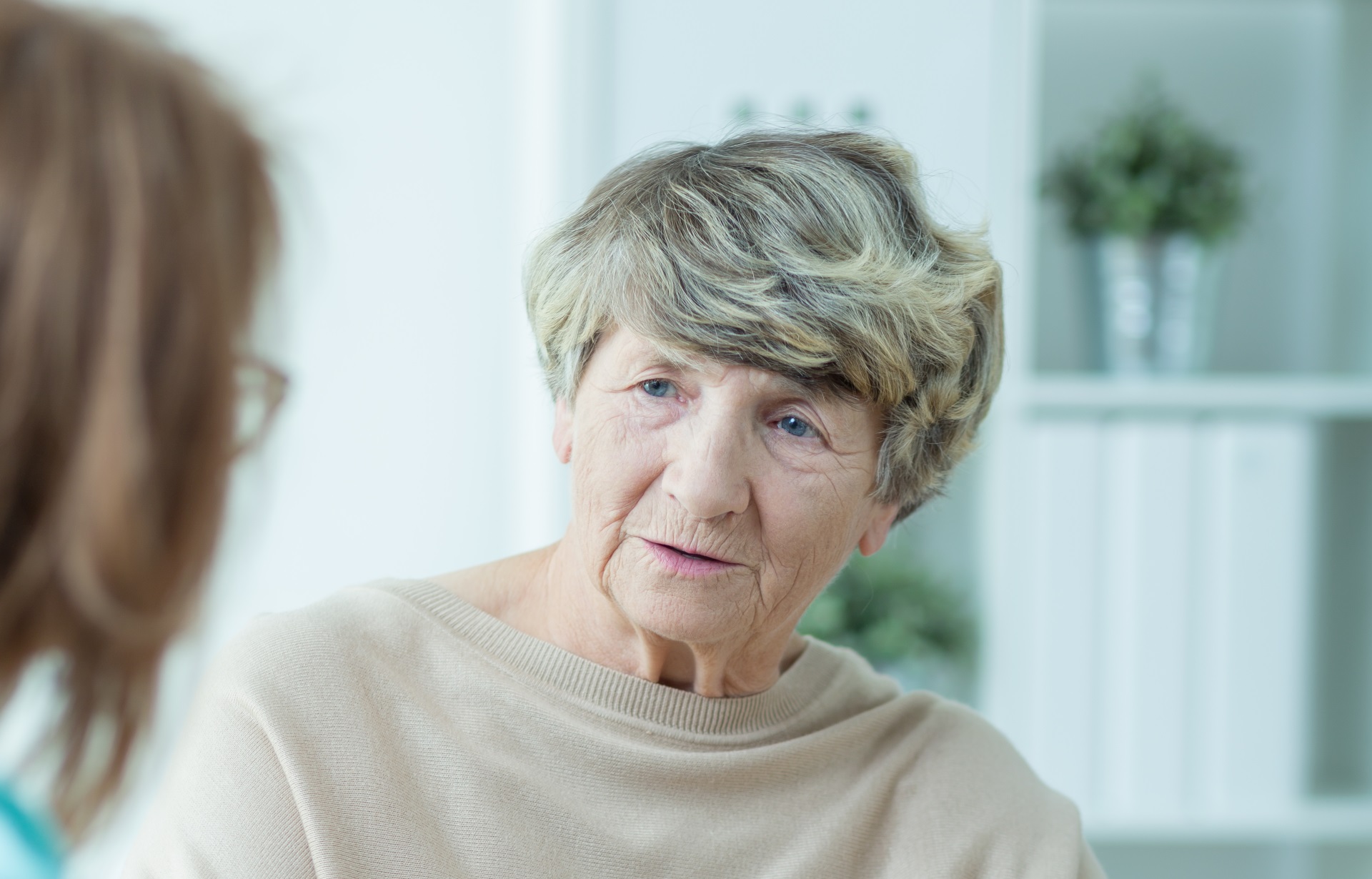 Resources for Healthcare Professionals: ICD Deactivation Guides
We are proud to share with you two new Implantable Cardioverter-Defibrillators (ICDs) deactivation resources for healthcare professionals!
What are ICDs?
For more than two decades, Implantable Cardioverter-Defibrillators (ICDs) have been used to help prevent a patient from dying from sudden cardiac arrest. An ICD, which is usually implanted in the upper chest, monitors every heart beat for any serious problems that may lead to cardiac arrest and, when necessary, generates an electrical shock to restore a normal heart rate and rhythm.
Although the ICD may help keep the patient alive, most patients report significant pain and discomfort from receiving the shock. There may come a time when patients no longer wish to receive this life-saving therapy. For those patients, the shock therapy can be disabled (ICD deactivation) non-invasively to avoid unnecessary pain and discomfort.
CorHealth Ontario is proud to make available two resources on ICD deactivation: one for health care professionals and another for their patients. Feel free to share them with your network!
Tip: for these and other resources, please bookmark CorHealth Ontario's resources for planners and providers section of our website.