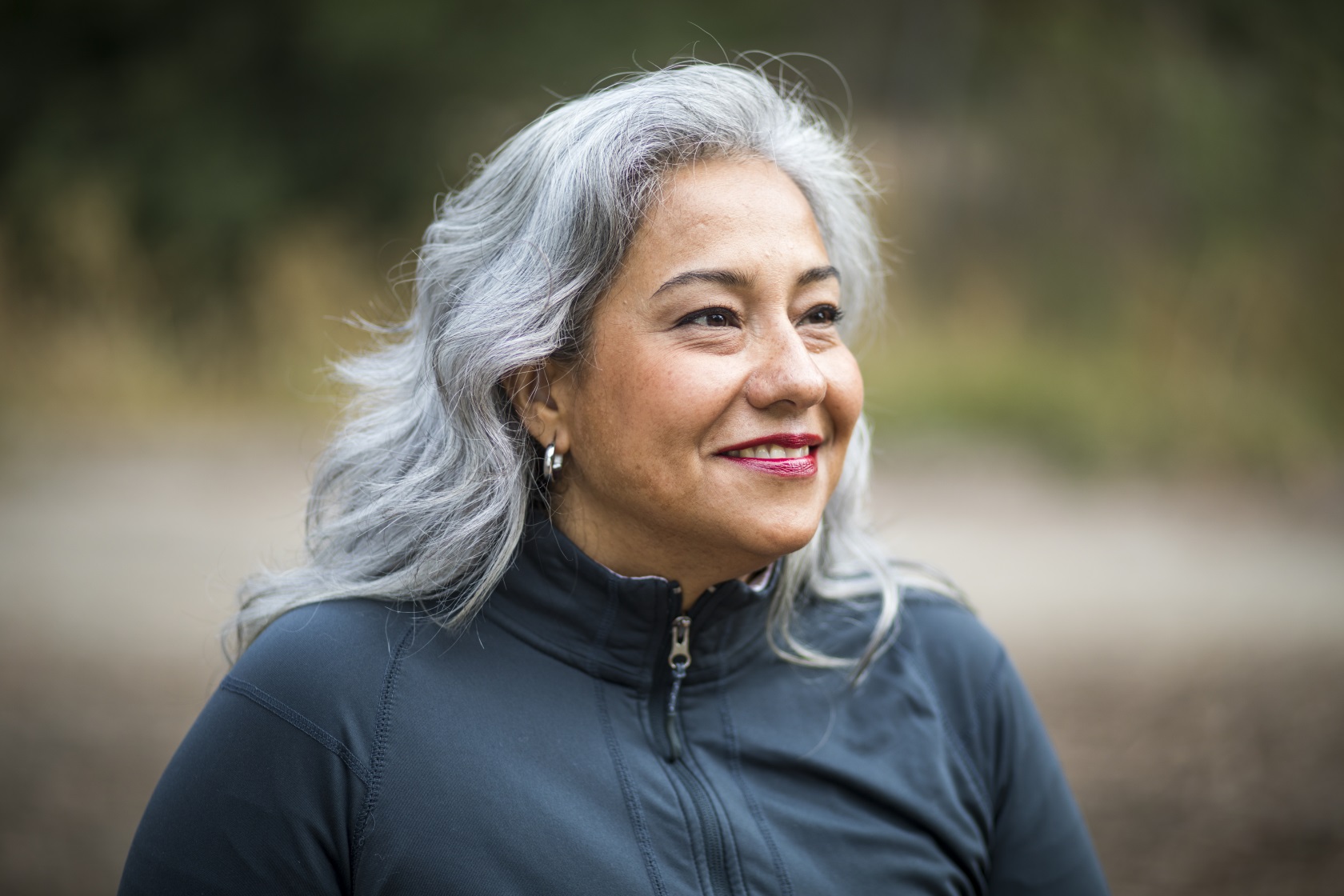 Regional Reviews: Understanding Our Clinical Landscape
Optimal regional structures can be extremely effective in advancing evidence-based care, sharing best practice and innovation, targeting quality improvements and improving patient outcomes.
In the fall, CorHealth Ontario launched the Regional Review Initiative, which seeks to understand today's regional structures and resources supporting cardiac, vascular and stroke services in the province.
Through deep stakeholder input and consultations, we are getting an understanding of the three regional structures. The Stroke Regional Model, for example, has many aspects that we may consider implementing in cardiac and vascular. This is an exciting opportunity to build on the foundations that currently exist, and strengthen any gaps we may find along the way.
Critical to the success of this initiative is the continued engagement of our stakeholders across clinical domains. We look forward to our ongoing discussions with you, and value your lived experiences.
When the review is completed, CorHealth Ontario looks forward to providing the Ministry of Health and Long-Term Care with well-informed options on how we can best ensure a high-functioning regional structure to support cardiac, stroke and vascular services in Ontario. Stay tuned for more information in the next issue of CorHealth Quarterly.