PRIMARY CARE QUALITY IMPROVEMENT: HYPERTENSION MANAGEMENT
AIM: Improve the screening, identification and management of hypertension for adult patients in primary healthcare teams in Ontario with a focus on patients at high risk for development of vascular diseases.
Hypertension is a major risk factor for mortality and vascular morbidity & is the highest ranking diagnostic category for drug expenditures in Canada.
Imagine having access to information on patients in your practice/organization that facilitates identification of those whom would most benefit from interventions? Who would that patient be and how might the improvement change their care, experience, health journey, and their life?
The impact on patient experience and clinical outcomes when processes are not in place or not working well becomes the improvement opportunity!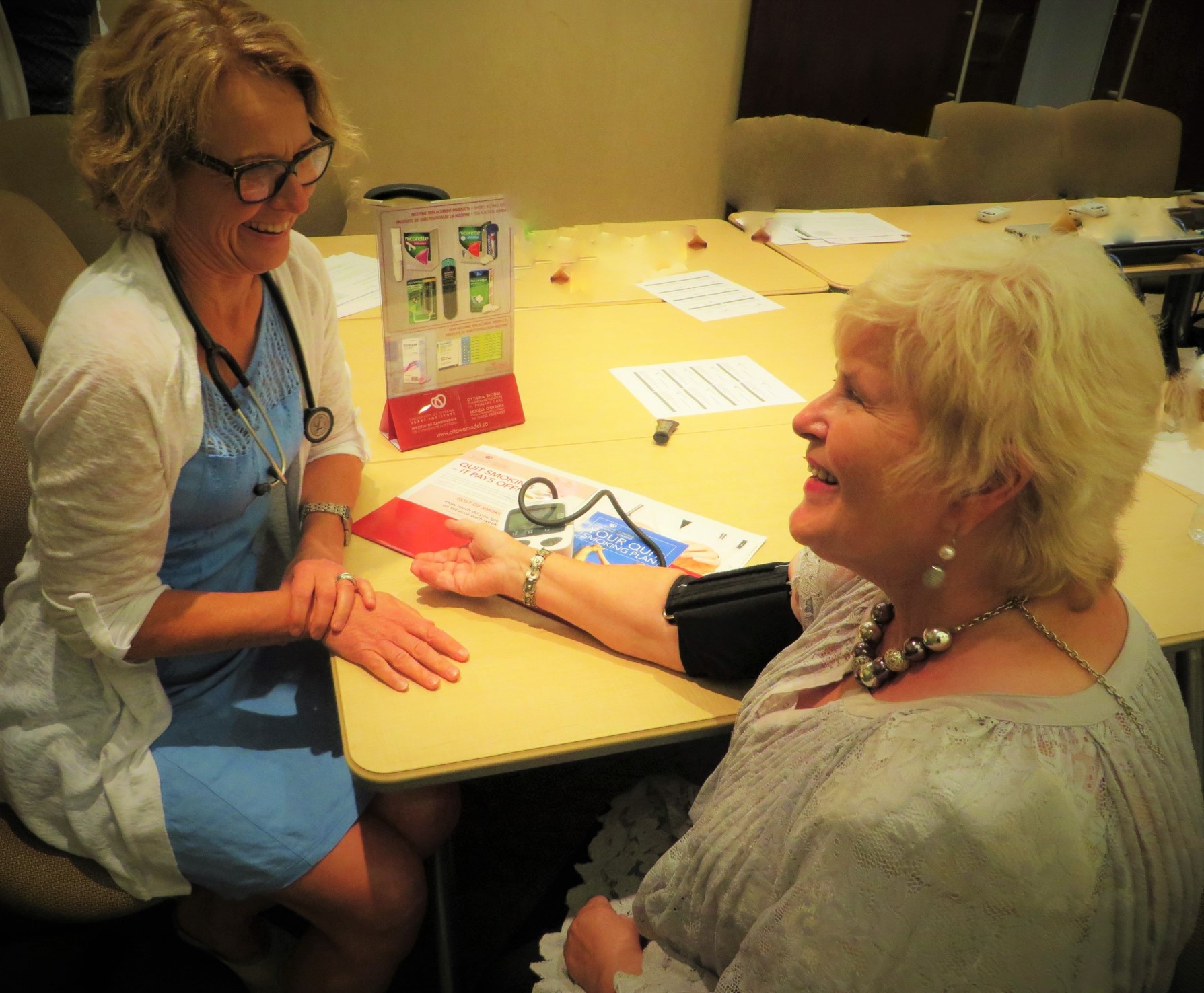 IMPROVING PROCESSES
FOR PATIENTS
QUALITY DIMENSIONS
Effectiveness; Population Health
OUTCOME, PROCESS, & BALANCE MEASURES
AND/OR
CHANGE IDEAS
HYPERTENSION MANAGEMENT
QI TOOLS
HYPERTENSION DIAGNOSTIC ALGORITHM: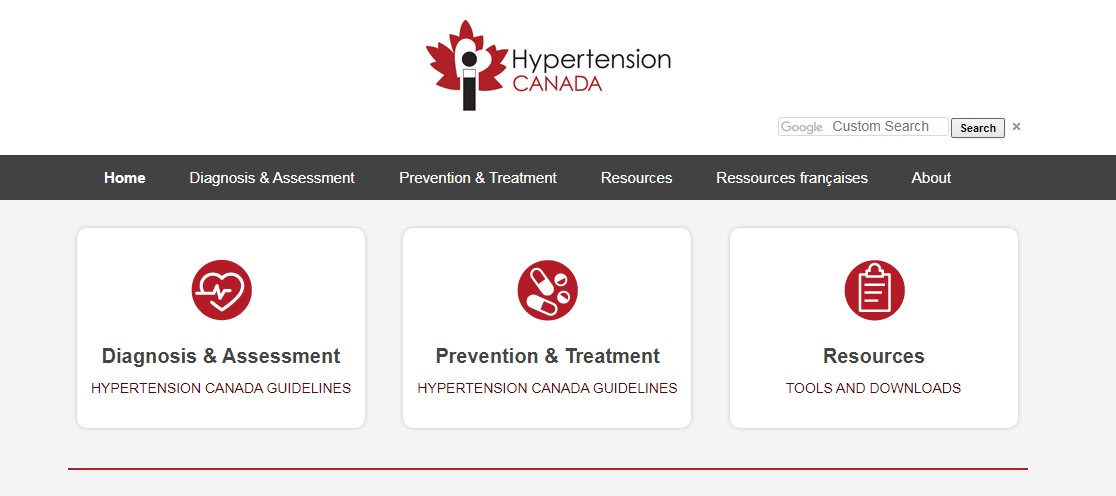 Click to view the Hypertension Canada Guidelines Diagnostic Algorithm

Vascular Health Primary Care Work Group
Last Updated: February 3, 2017